Well, finally, i'm almost done. I've spent the last few days finishing and fitting it all back together. Whilst I've been at it, i've done a full service, antifoul, etc etc. So, should be back in the water early next week.
anyway, take a look and see what you think, the finish isn't by any means perfect and lots learned should i do it again, but i'm happy with it and think it looks much cleaner and modern. Just the curtains to go back up now. (Honest opinions welcomed!!)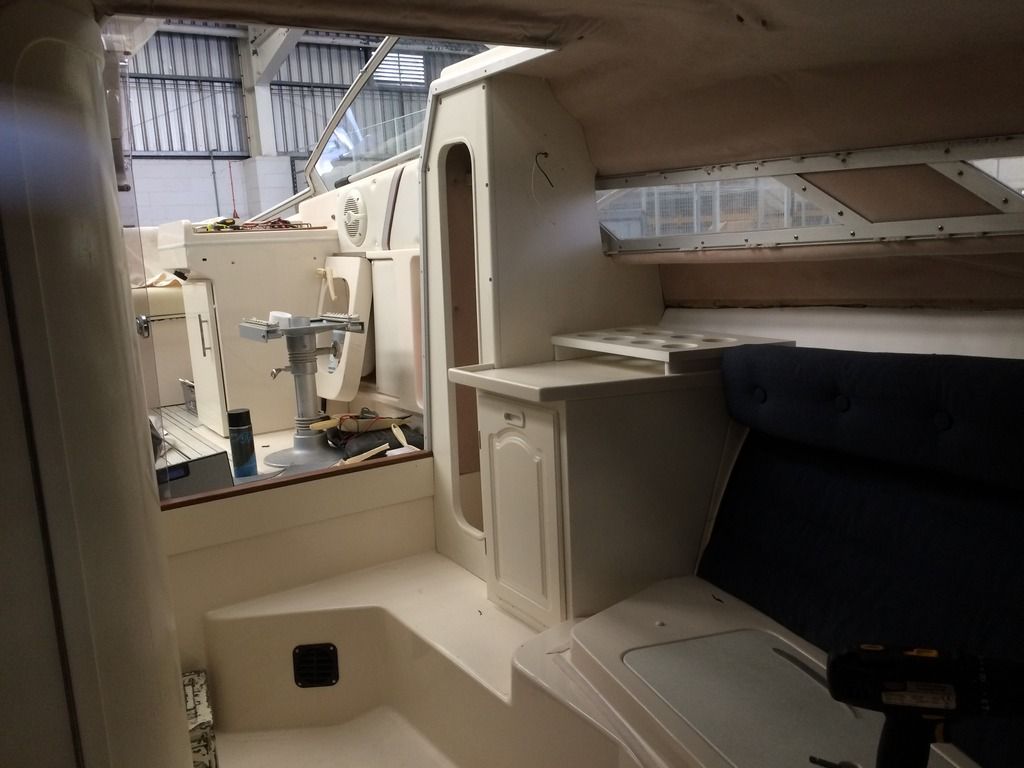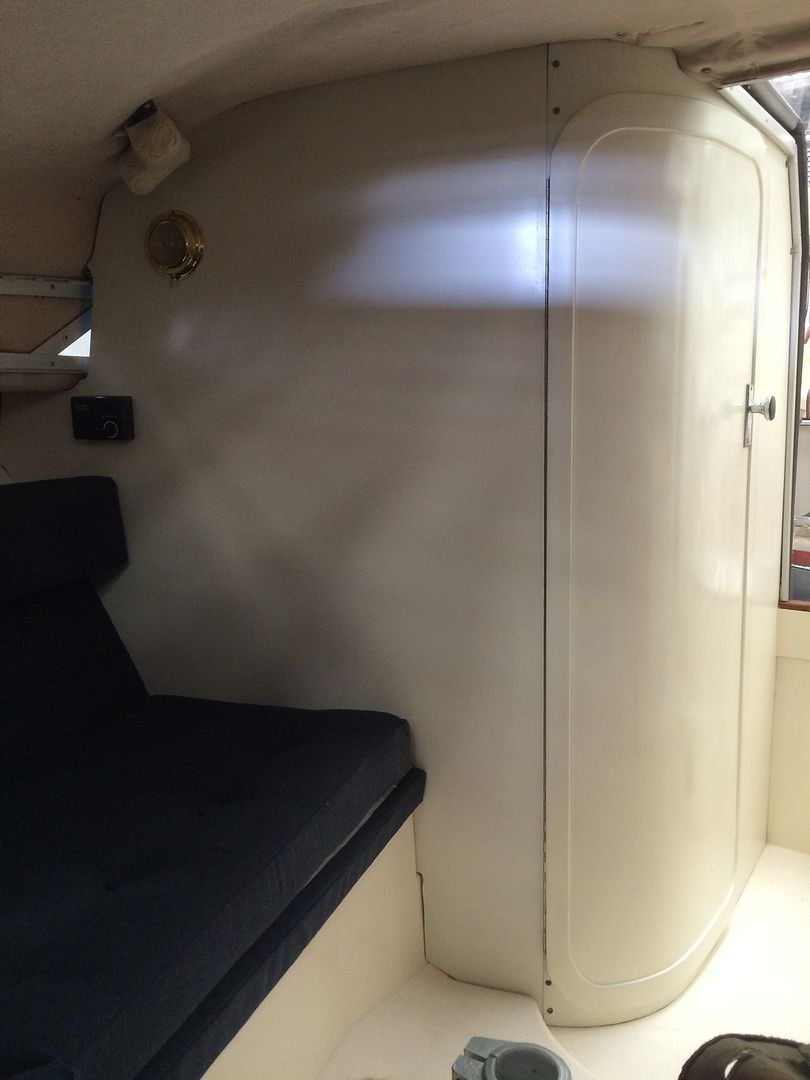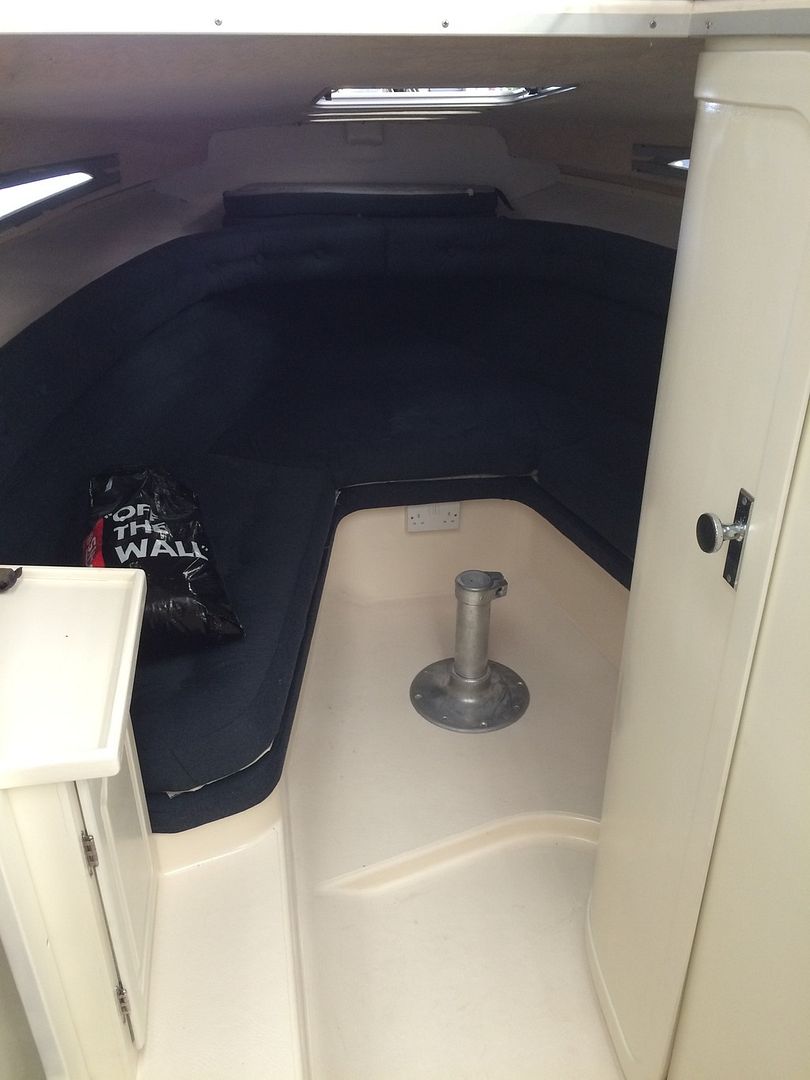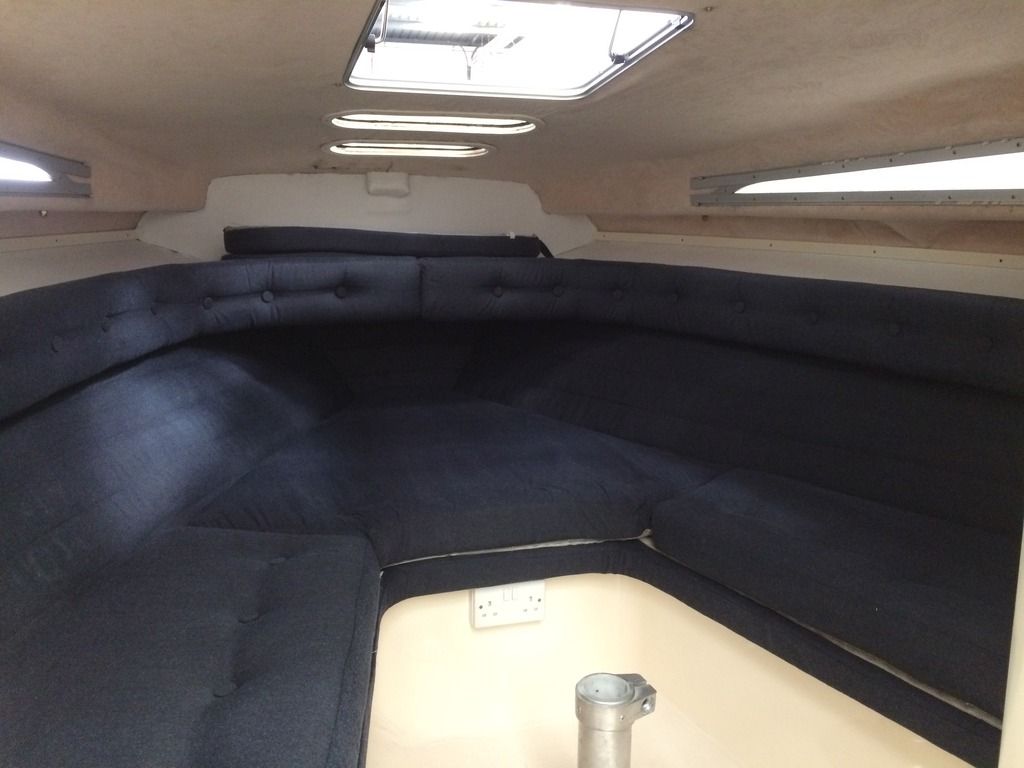 I decided against the head lining in the end, my thoughts are, that i'd rather wait until I have a few more £ and get that done by the professionals. I looked into it, and decided that i wouldn't be able to get a good enough finish on it, too big with too many changes of direction etc.