Fingers crossed this will solve the problem. You may have read the build up to this,, loss of power when under load. Felt a little like a mis-fire but i think... i have eliminated the electrical side of things, but we shall see.
I started off by doing the normal research on the net, watching You Tube videos etc. Once the re-furb kit was ordered (Only £25 ish) i set about removing the carb from the engine. Lots of pictures taken throughout (Just so i had reference later if required
).
Once i had it at home i set about stripping it down, as always, taking something apart is normally fairly easy but having played with carbs before (and all the tiny parts) i have learnt that putting back together can be somewhat more tricky, so again, lots of pictures, step by step.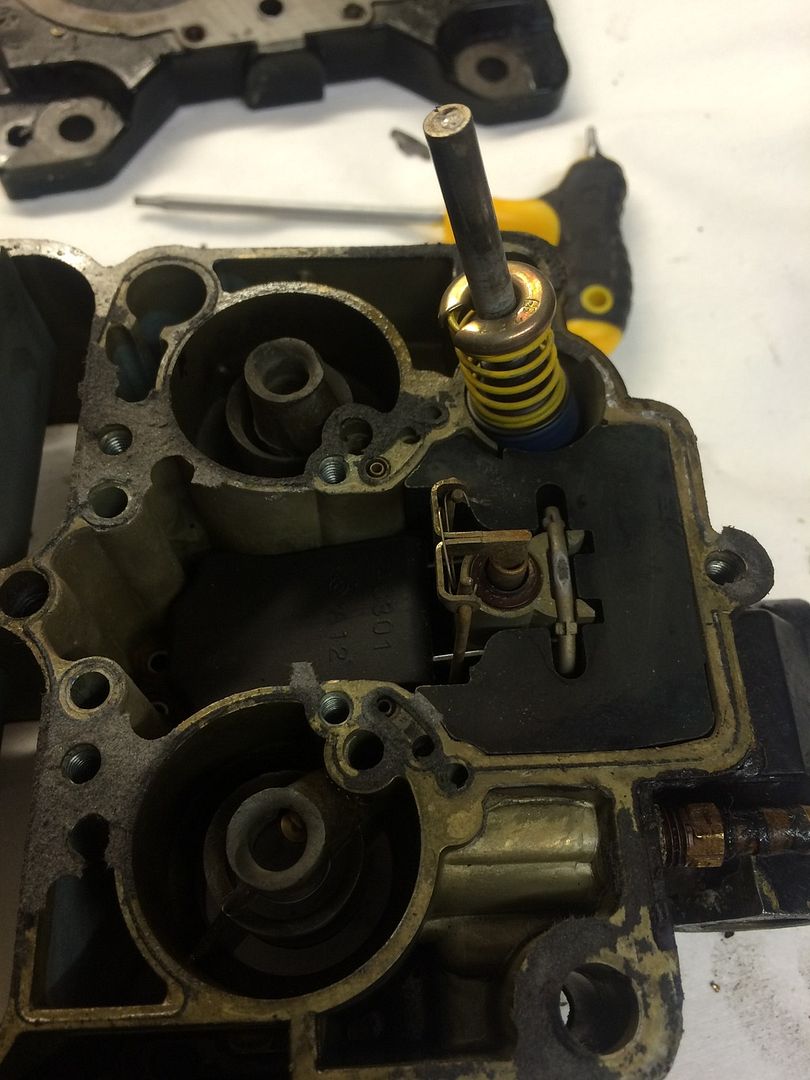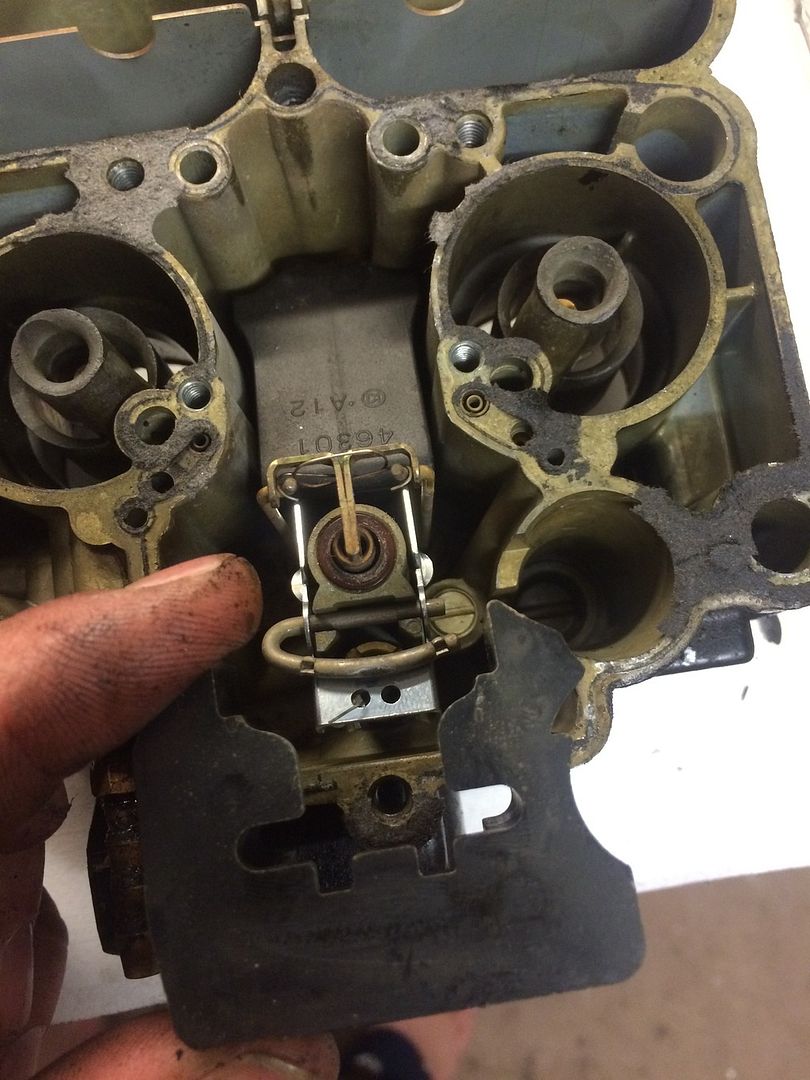 Once in pieces, it all went off to work with me for a good clean in the ultrasonic bath, hoping this would flush out all the little bits of dirt and crud from all the small, hard to see/access areas etc..
On completion, it then got a good flush out using carb cleaner and an air jet, at this point i was happy that it was now as clean as i could get it, time now to layout on a clean workbench ready for re-assembly.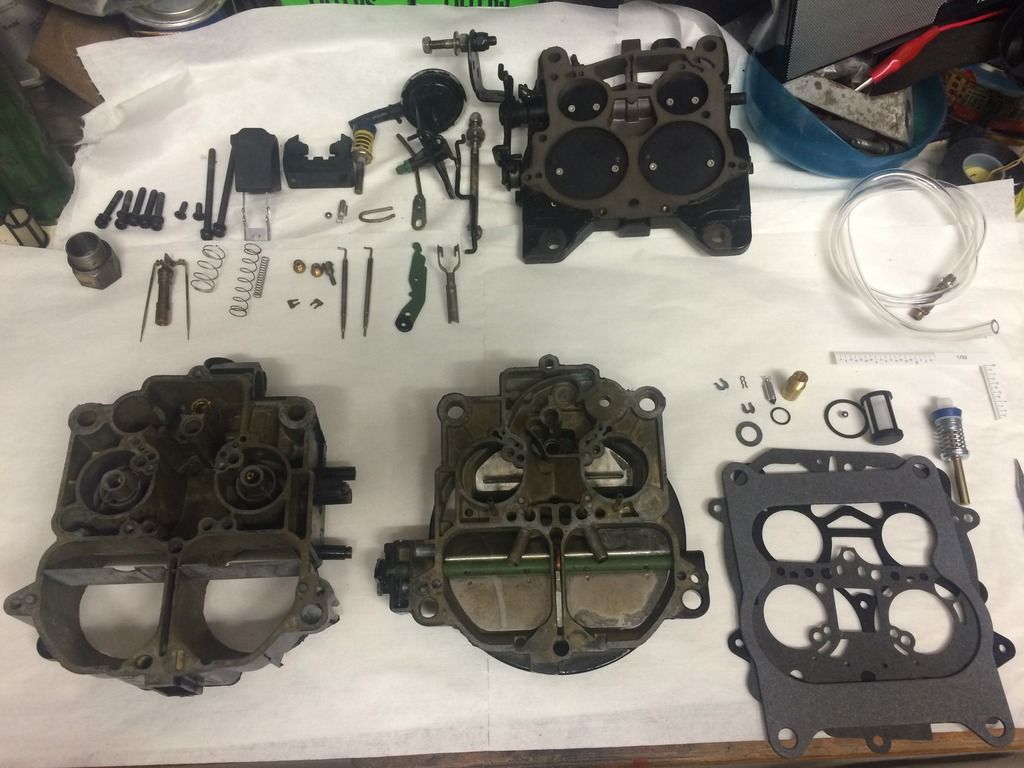 I used a video on You Tube for this and i have to say, it made the job much easier than i expected.
That's where i'm at now, fully assembled and ready to go back on, back over to the other thread for the results.. If no improvement again i may start a new thread as it will clearly be nothing to do with prop choice..